Blog
Wellington Riding For The Disabled (RDA)
Ever considered volunteering?
"Volunteers don't get paid, not because they are worthless, but because they are priceless." Sherry Anderson Canadian Curler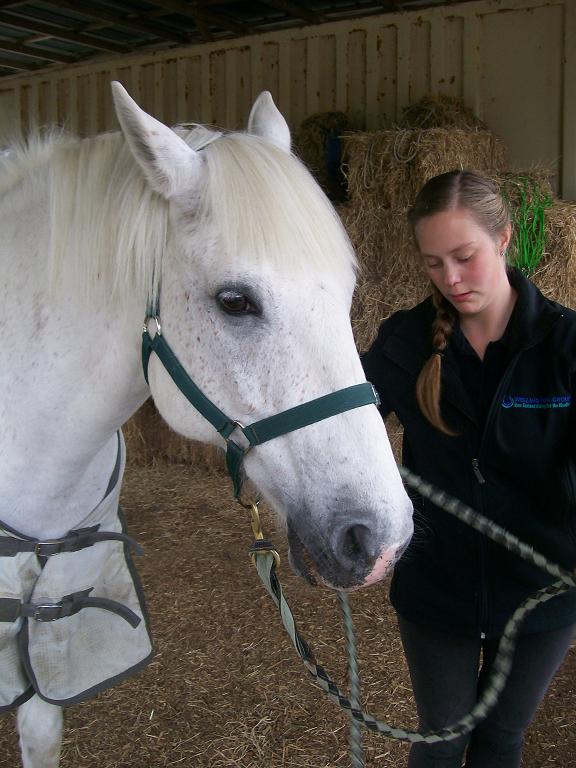 Do you like horses? Working with people? Learning new skills? Can you make a regular time commitment? If you answered yes to any of these questions, there is a place for you at Wellington Group Riding for the Disabled Association.
At Wellington RDA, the dedication of our Volunteers can't be measured in dollars and cents. If you are at least 16 years of age, able to make a regular time commitment - as little as two hours per week, work well as part of a team, and are keen to help where needed, we would love to have you join ou
r extraordinary core of Volunteers. Volunteers come from all walks of life - retirees, stay at home Mums, professionals, and students. What they all have in common is the desire to give back to their community, enjoy working with people, and build confidence in themselves and others. What they get in return is a friendly, supportive environment and to meet some inspirational and fascinating individuals.
Volunteers provide many valuable services from preparing horses for the ride programmes, maintaining pastures and yards,
assisting with Riders in the arena, horse training and horse care, event planning, doing washing and other odd jobs or lending expertise to fundraising and publicity. Experience with horses is helpful but not necessary. At present, WRDA operates five days a week serving clients from Wellington, Porirua City, and the Kapiti Coast.
Potential Volunteers must undergo an in-person interview and pass a Police background check. Once an applicant has been accepted as a Volunteer, they will go through an orientation process - becoming familiar with all aspects of the programme and policies. A buddy system is in place where new Volunteers are partnered with senior Volunteers to learn the ropes before beginning their jobs. As part of NZRDA, Volunteers are given the opportunity to participate in a wide variety of training opportunities and workshops from equine behaviour and care to topics on disabilities. Many Volunteers have gone on to become NZRDA qualified coaches.
If you are interested in volunteering with Wellington RDA or would like further information, please call 237-5550 or e-mail us at wellingtonrda@xtra.co.nz.