Claire Hagan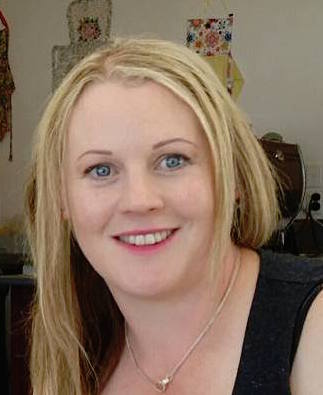 I'm Claire, WRDA's Senior coach and Horse Manager and work full time on site at our fabulous Battle Hill Arena. My role consists of coaching a variety of RDA riders in all three core programs - Therapy, Education and Sport and Recreation. I also work in the specialised Eagala and Unmounted Youth Programmes alongside a Mental Health professional, as well as managing the care and welfare of our horses, making sure their many needs are met to keep them fit for purpose as therapy horses.
The coaching team at WRDA is small but mighty. We meet regularly to share ideas and support each other.
I joined the team when we were at Kenepuru in November 2015, and helped support the successful move to Battle Hill.
I came to WRDA with a qualification in Equine Community Coaching and Veterinary Nursing. I have continued to up skill gaining an NZRDA Level 5 Coaching qualification and certification as an Eagala Equine Specialist.
My love for horses goes back many years. Owning and competing my horses in both dressage and showjumping, on and off, as a child through to my mid twenties.
I have seen many successes over the last few years, with so many of my incredibly talented riders and clients smashing their goals, learning new skills and gaining in confidence. A highlight was having three talented riders star in a wee segment on TV2's Fanimals.
Horses are an incredibly powerful therapy tool in both the ridden and unmounted setting. I feel privileged to be able to work alongside many like minded people, both volunteers and the WRDA team who, like me, are dedicated to helping our riders/clients achieve their personal goals, increasing ability and enjoyment.
We have had a successful first year in our indoor arena and I'm looking forward to many more years, helping both the riders achieve success, as well as helping the horses enjoy their important role at WRDA.